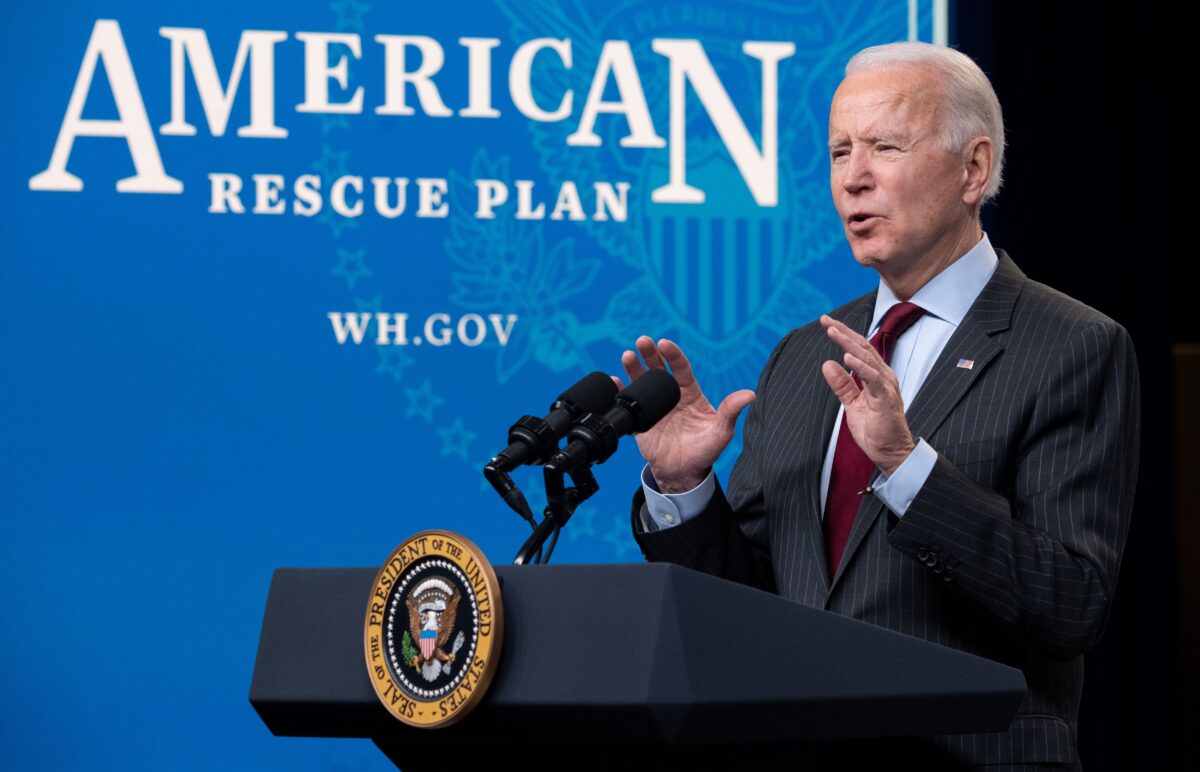 Illinois police arrested 15 people after an investigation found they allegedly applied for and received multiple Paycheck Protection Program (PPP) loans, which they then used to get out of jail.
A total of 25 people were discovered to have participated in the alleged fraud, according to Fox 32 Chicago. At the time of the crime, they faced felony charges and were incarcerated. In order to qualify for a PPP loan, an individual cannot be charged with a crime. Some of the inmates were released from prison after receiving the PPP loan.
Police have arrested 15 of the alleged perpetrators, charging the individuals with crimes including theft and wire fraud. Law enforcement is looking for the remaining 10 people. State and federal law enforcement took part in the investigation, dubbed Operation Triple P.
In November 2021, detectives from the Joliet Police Department in Joliet, Illinois began matching the names of PPP loans to the names of inmates facing felony charges. The majority of PPP loans included home addresses. The police checked the residences and discovered the fraud.
Maria Beach and Adrian Clark – who have both been locked up during COVID-19 on charges related to firearms offenses – were among those arrested.
The duo applied for PPP loans from cellphones. Beach and Clark claimed to run a hair salon. Clark reportedly received two PPP loans totaling $42,000 while Beach received nearly $21,000.
"These triple P loans that they're getting fraudulently, they're taking that money away from businesses in our area that really need it," R. Sean Fitzgerald, the acting special agent in charge of the Chicago Office of Homeland Security Investigations, said. at Fox 32 Chicago.
Endemic fraud, inefficient distribution
An estimated $80 billion of the $800 billion PPP program was stolen, according to an NBC report. Speaking to the media, Matthew Schneider, a former US attorney from Michigan, called it "the biggest fraud in a generation".
Additionally, fraudsters allegedly stole up to $400 billion from the $900 billion COVID-19 unemployment assistance package.
PPP loans were intended to help small businesses retain employees and rehire laid-off workers. However, it has been implemented inefficiently, according to some experts.
The PPP program was 'poorly targeted, as almost three-quarters of its benefits went to unintended recipients, including business owners, creditors and suppliers, rather than to workers', according to a study by two economists of the Federal Reserve Bank of St. Louis. States.
To fund every dollar of salary and benefits supported by the program, taxpayers spent $4. Additionally, $3 out of $4 that went to small businesses ended up being shared with banks, suppliers and other lenders.
Citing an analysis by the American Economic Association (AEA), the economists pointed out that 72% of PPP funds went to the top 20% of households by income.