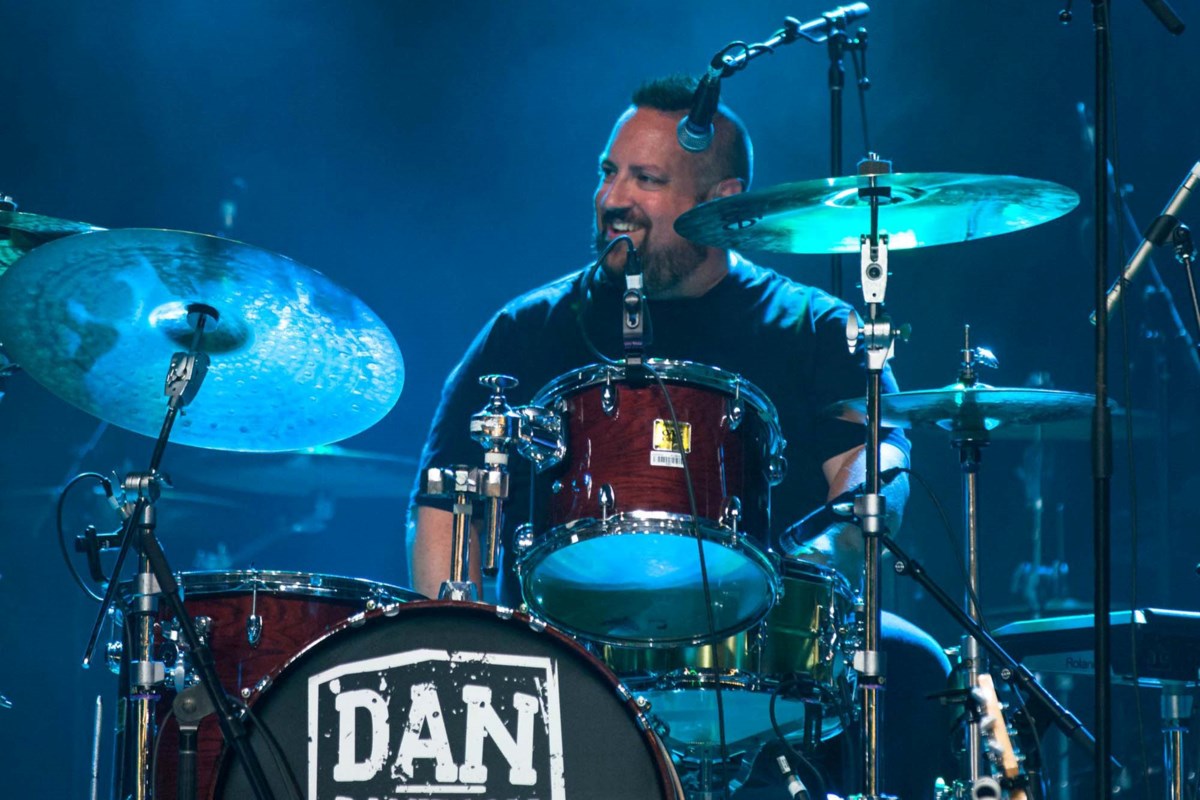 The Canadian Country Music Association will roll out the red carpet from Friday November 26 to Monday November 29 in London, Ontario for the 39th CCMA Awards.
Once again, it's time to celebrate the singers, musicians, videographers, designers and industry people who create Canada's unique country music cocktail.
The Canadian Country Music Association will roll out the red carpet from Friday November 26 to Monday November 29 in London, Ontario. for the 39th edition of the CCMA Awards. The grand ceremony takes place Monday at an in-person indoor party at Budweiser Gardens in London, Ont.
The Reklaws, a brother-sister duo from Cambridge, Ont., Lead the field for artist awards, with six nominations. Just behind them, with five nominations each, are recording artists Dallas Smith of Langley, BC, and Alberta artists Brett Kissel and Lindsay Ell.
This year's nominations also include a handful of artists linked to St. Albert. What is significant among local artists is the distribution among the various disciplines of country music.
Formerly a resident of St. Albert leading a band called Fast Lane, singer-songwriter Aaron Goodvin now lives in Nashville. The two-time CCMA winner and Juno nominee is nominated in three CCMA categories this year, including Songwriter of the Year for single Whenever you take your time.
The Musicians' Awards, celebrated separately from the Artist Awards, are filled with three St. Albert musicians nominated for Drummer of the Year. They are Matthew Atkins, who now lives in Vancouver; Ben Bradley, former Goodvin's Fast Lane drummer; and Greg Williamson, who continues to live in St. Albert. This is Williamson's third appointment to the CCMA.
Williamson first made a name for himself as a house drummer for Tupelo Honey, performing with great artists such as Bon Jovi, Bif Naked, Theory of a Deadman, Billy Talent, Sam Roberts. He was also the drummer for Econoline Crush for seven years. When rock band Tupelo Honey quietly disbanded and lead singer Dan Davidson successfully switched to country music, he took Williamson with him.
"It's good to win, but being nominated feels like a win. It's nice to be recognized. But there is more to being a player than just beating the drums, "said Williamson.
He is passionate about the constant development of his art and his current portfolio includes country artists such as Brett Kissel, Clayton Bellamy, Shawn Austin, JoJo Mason, Jaywalker, Devin Cooper and Andrew Hyatt.
"The switch to country wasn't a big leap. It wasn't a stretch in terms of style, "said Williamson, who also plays rockabilly, blues, and industrial metal, along with many other styles.
Despite his versatility in switching styles seamlessly, he said it has never been so difficult to have a dedicated and successful music career.
"Part of that is because people are so engrossed in technology and don't want to see bands live. But there is always a market for people who love live music and it's about winning over those who don't.
The latest St. Albert nominee is Travis Nesbitt, who received a nod for Video Director of the Year. His nominated work includes two videos for Dan Davidson – No last call and Role models; the hammers of the road The boys are back; and Tim and the Glory Boys' Without a prayer.
This is Nesbitt's fourth appointment and as he jokes, "I'm always the bridesmaid, never the bride."
He first gained notoriety nearly 25 years ago as the lead singer of rock band Social Code. After the group dispersed, he transferred his creative ideas to design and video production.
Like Williamson, Nesbitt takes a humble approach to nomination.
"With that, I feel included in the music community. The CCMA nomination is cool, but more importantly, it makes me feel like I'm part of the music industry I've spent my life in. It's awesome. It feels good, "Nesbitt said.
The professional video director uses different techniques to tell the stories of the songs. While making Davidson's videos, Nesbitt pushes his offbeat imagination into the stratosphere.
"I don't let the lyrics dictate the video. I go for humor. I try not to think about it too much.
However, when Nesbitt filmed The Road Hammer's The boys are back, he executed a more structured approach. For this country rock band that easily fills stadiums, he bet on motorcycles, music, stadium lights and fog.
And for pop country singers, the song of Tim and the Glory Boys Without a prayer, Nesbitt went to their ranch in Abbotsford, BC, and "made an enriched version of their life."
Tickets for CCMA events are available online at budweisergardens.com.