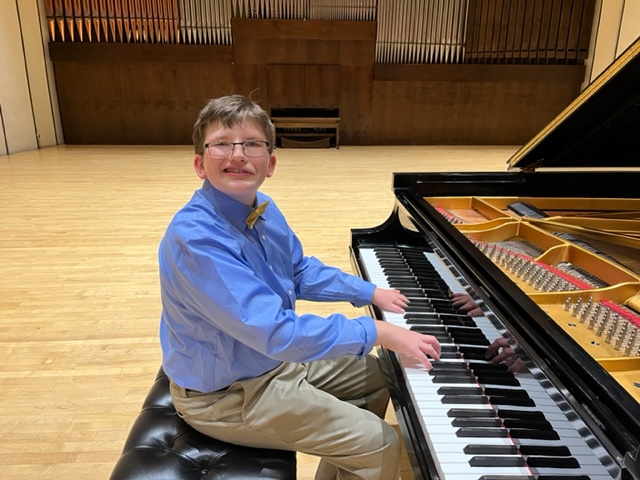 By Oil City Staff on November 8, 2021
CASPER, Wyo – Pianist and Casper native Oliver Soulek will compete as a division finalist of the Music Teachers National Association, according to an MTNA statement on Monday.
The winner of the division competition will participate in the national final.
The eighth-grade Centennial Junior High student and student of Cindy Rogers secured her spot in the competition after winning the Wyoming State Junior Piano Competition. He has been studying the piano for nine years.
The article continues below …
Oliver participates in the MTNA Region Achievement Days every year at the local / state level. He won the national gold medal, which is awarded the highest scoring in the country, level four for the Royal Conservatory of Music. This is his fifth and final year with the Casper Children's Chorale where he sings the second soprano. He also plays piano in the Centennial Junior High Jazz Band ensemble and trombone in the Centennial Junior High School Band.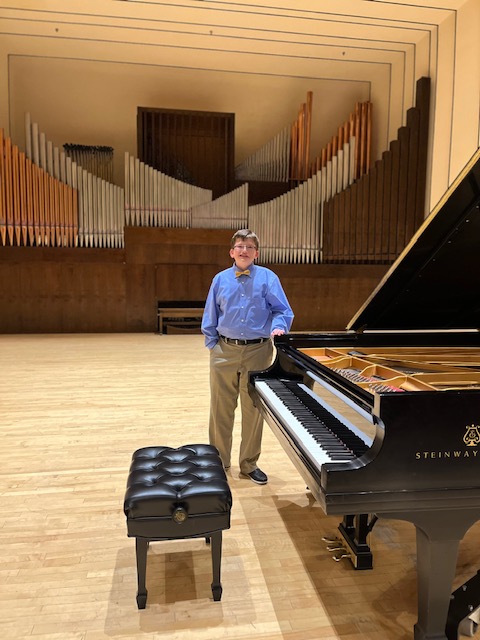 Stories related to Oil City News: