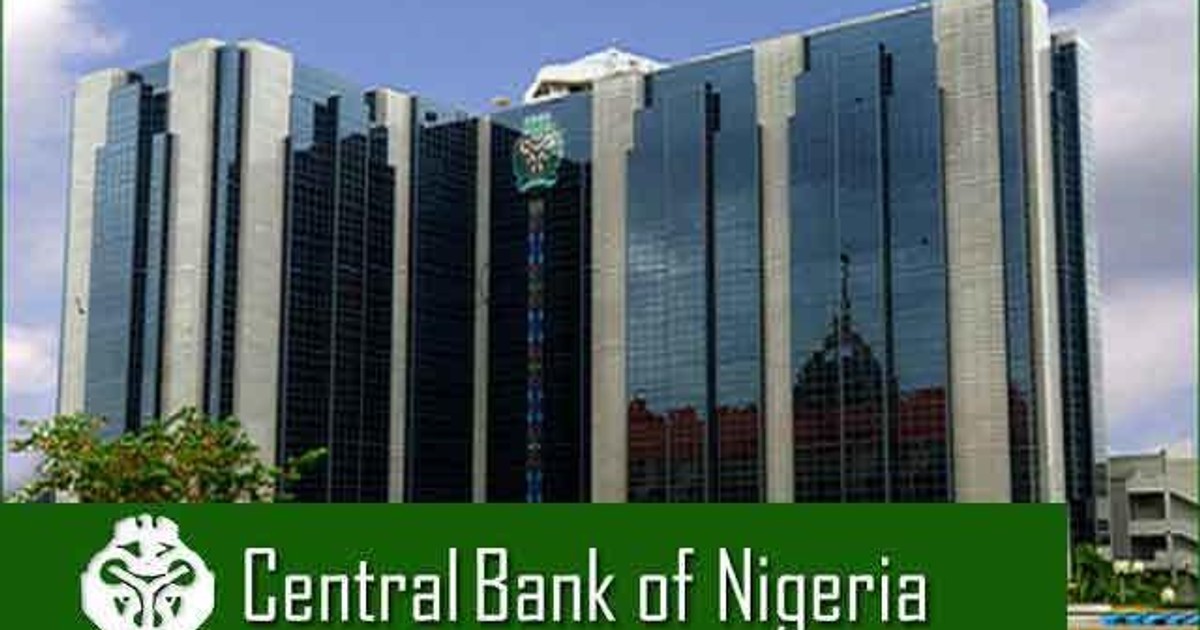 The ultimate goal of the policy is to reverse the country's dependence on imports by creating a feedback system that targets and supports good companies and projects.
Sir Godwin Emefielethe CBN Governor, speaking at the inauguration, said the initiative was designed to stimulate investment in Nigeria's priority sectors with the main objective of boosting production and productivity.
Emefiele said the initiative would contribute to efforts to spur greater economic growth and opportunity.
He added that the program would create access to cheap credit for new and existing production businesses.

"Under this initiative, every 100 days, manufacturers in critical industries looking to engage in Greenfield projects or expand their existing facilities will have access to cheaper forms of credit at single-digit rates as well as than foreign currencies to buy factories and machines.

"This program has the potential to dramatically accelerate manufacturing output, promote greater diversification of our economy, and enable faster growth in non-oil exports," he said.
He added that the PPP initiative would boost productivity in agriculture, health, manufacturing, logistics, services, trade-related infrastructure and renewable energy.
Emefiele said 100 eligible companies in priority sectors would be selected to receive funding from the apex bank every 100 days starting in November 2021.
He said 28 companies were deemed eligible and selected for funding in the first instance, with projects valued at N23.2 billion.
Also speaking, the Minister of Labor and Productivity, Dr. Chris Ngiesaid the program was evidence of the apex bank's commitment to spearheading initiatives that would boost productivity and economic growth in Nigeria.

"Productivity is the foundation of everything we do. Coming up with such an initiative that benefits all key sectors means that CBN has understood the fact that we need to produce," he said.
The Secretary of the Government of the Federation, Mr. Boss Mustaphasaid the policy comes at a time when economic diversification and local production of finished goods and services are needed.
In a speech delivered on his behalf by Dr. Hadiza LawalPermanent Secretary of the Ecological Project Office, Mustapha commended the CBN for meeting expectations in formulating interventions that can grow the economy.

"Over the years, the CBN has demonstrated its ability to model and push through programs and initiatives that will facilitate the achievement of its core mandates of ensuring financial system stability and promoting economic policies and strategies," he said.
For his part, Mr. Albert Wigwethe managing director of Access Bank, pledged the support of the depository banks for the initiative.