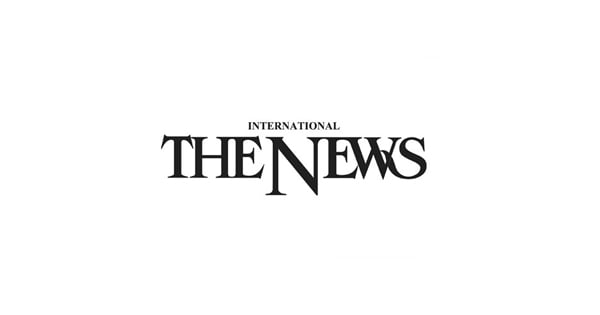 ISLAMABAD: PPP Senate House Leader Sherry Rehman says economic stability does not come from IMF loans.
Commenting on the finalization of the IMF loan, she said that previous governments had also taken loans from the IMF, but the IMF did not have such staggering influence over Pakistan's economic policies. "The past three and a half years of the PTI government will become a historic case study in failed economic policies that led to soaring inflation and impossible debt," she said.
She said that instead of taking responsibility for the state of the country, the government continues to blame the opposition as a distraction tactic to hide the daily tariff bombs and the debt this country has accumulated. She said the total debt of Pakistan is 50.5 trillion rupees and more than 20.7 trillion rupees has been added by the PTI government, which is an increase of 60%.
She said a billion dollar loan that fuels the government's self-gratification media tour will cost the people of this country billions of rupees in taxes. Inflation has steadily increased throughout this fiscal year and for the month of January, inflation stood at 13%, the highest in 24 months. Despite this, she said, the government has passed the Mini Budget Bill which will tax a myriad of essential goods to the tune of 17% and further worsen the plight of people who are already struggling to get by. provide basic amenities such as food, fuel and medicine.
She indicated that for the month of January, food inflation was recorded at 13.3% in cities and 11.8% in villages, while non-food inflation was recorded at 12.8% and 13.9% respectively. The price of fuel increased by 32% during this fiscal year. She said the year-over-year price of cooking oil is up 54%, pulses 41% and electricity 56%. "Even the price of paracetamol has been increased by 5% by the DRAP," she said.
She said what this government does not understand is that economic stability does not come from IMF loans but from progressive economic policies which, due to its incompetence, the government does not have. She said the future of the State Bank of Pakistan is shrouded in ambiguity and it looks like people will have to look to the IMF to implement economic policies.