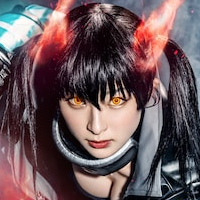 fire force returns to the front of the stage with the announcement of a third theatrical adaptation last month, and the production comes on time with a set of eighteen character visuals just released. Their individual cast and characters are as follows:
Ryoga Ishikawa as
Shinra Kusakabe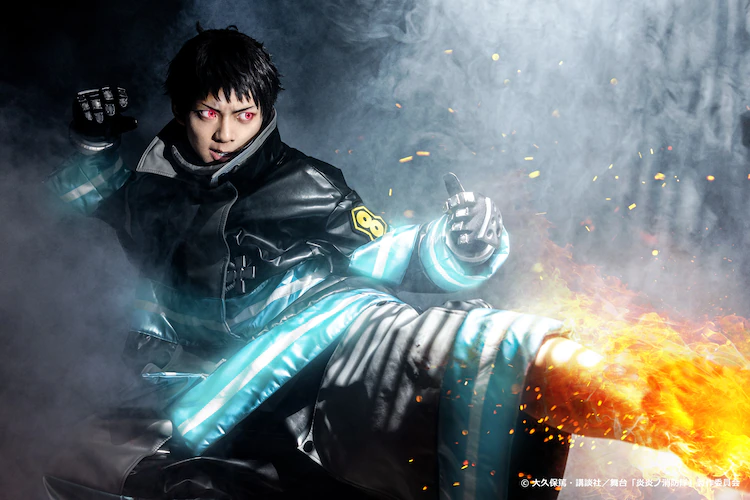 Ryugi Yokota as
Arthur Boyle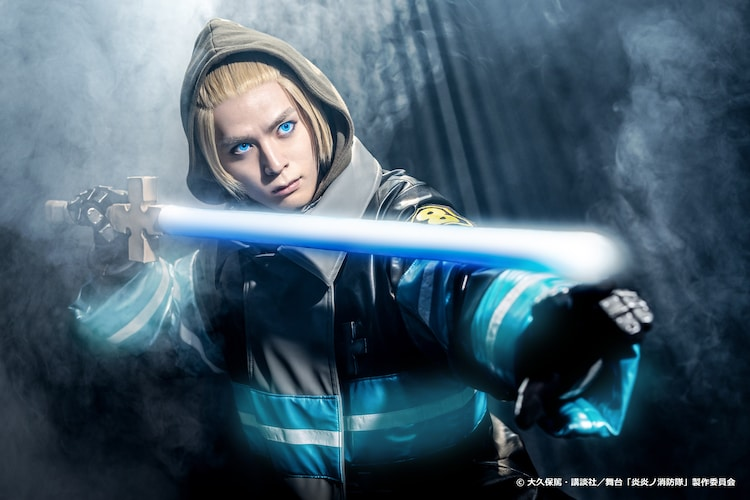 Yu Imari as
Akitaru Obi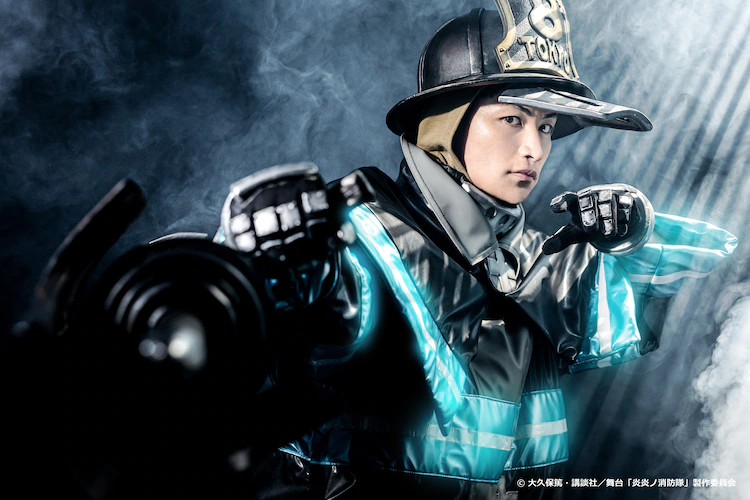 Ryoma Baba as
Takehisa Hinawa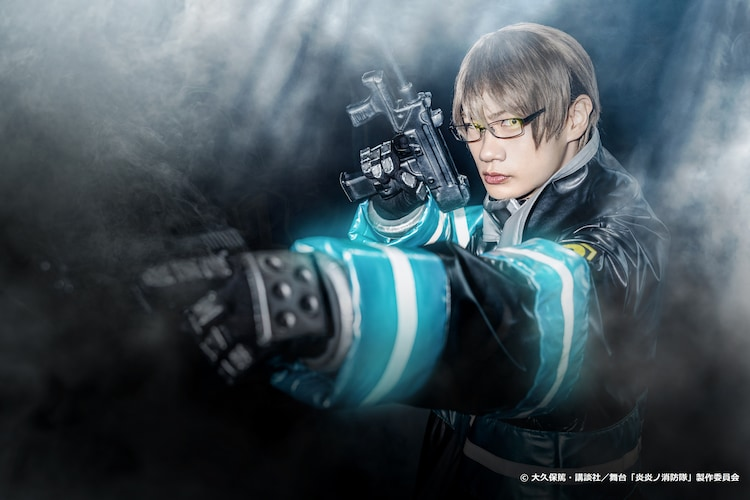 Rimo Hasegawa as
Maki Oze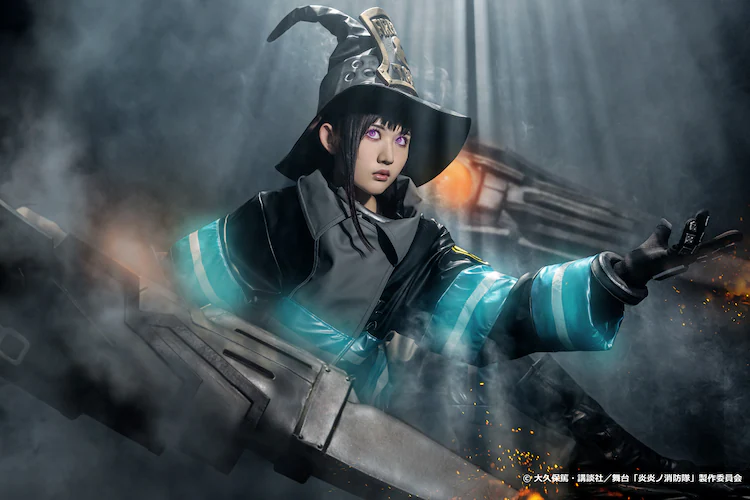 Karin Isobe as
Iris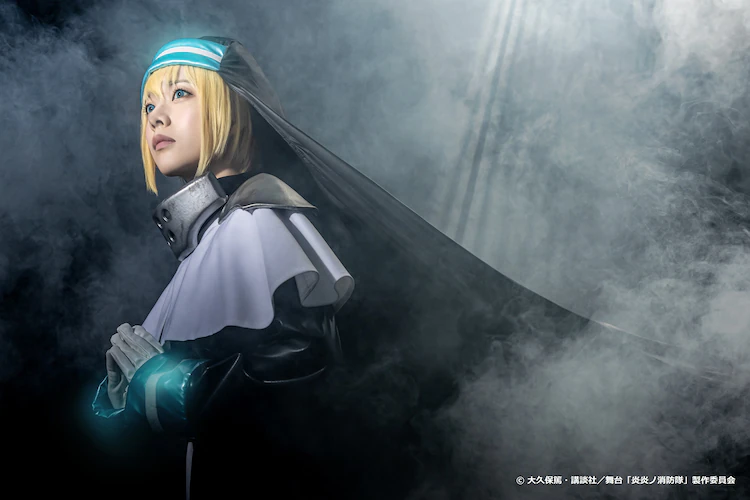 Yu Saotome as
Tamaki Kotatsu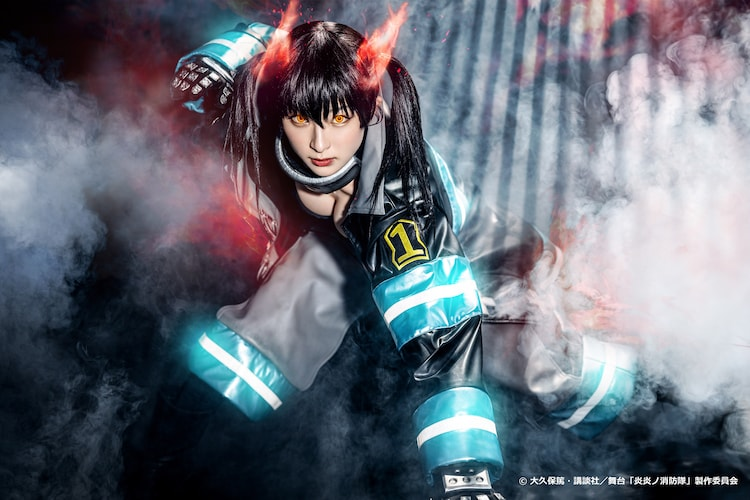 Shuji Kikuchi as
Victor Licht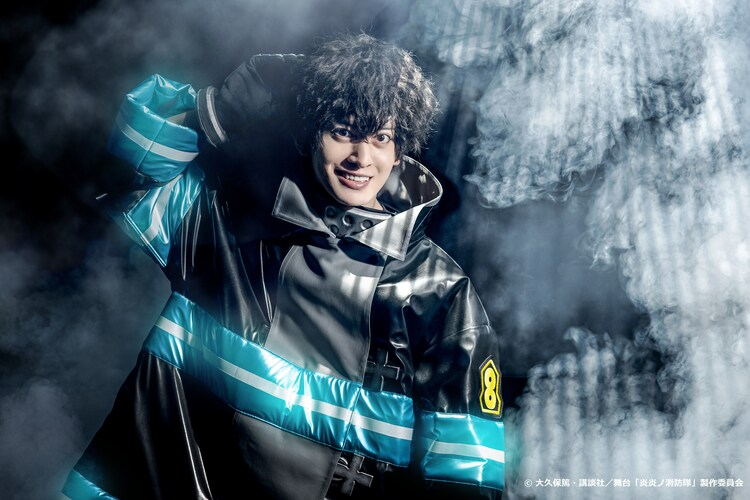 TAKA like
Vulcan Joseph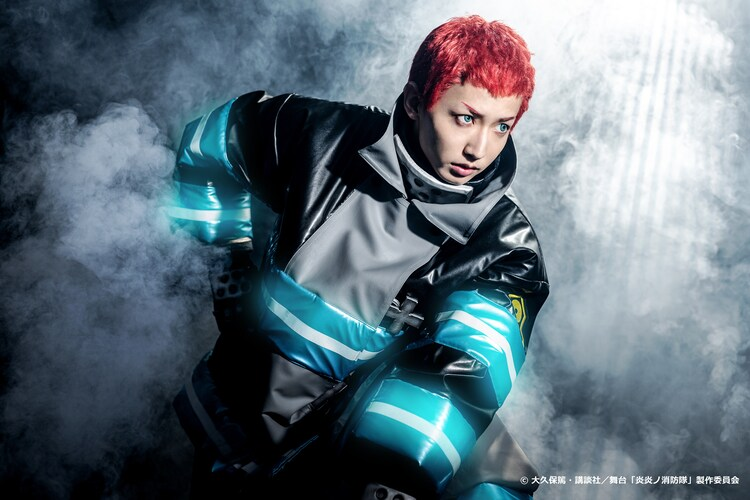 Yuga Iwasaki as
Sho Kusakabe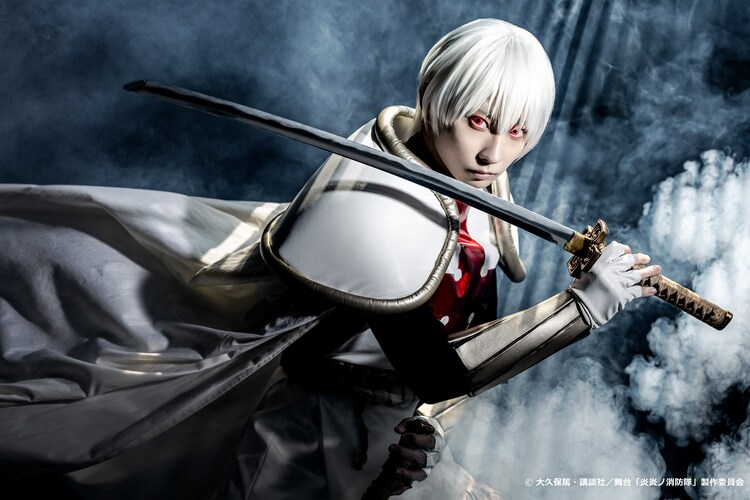 Karen Sakura as
Arrow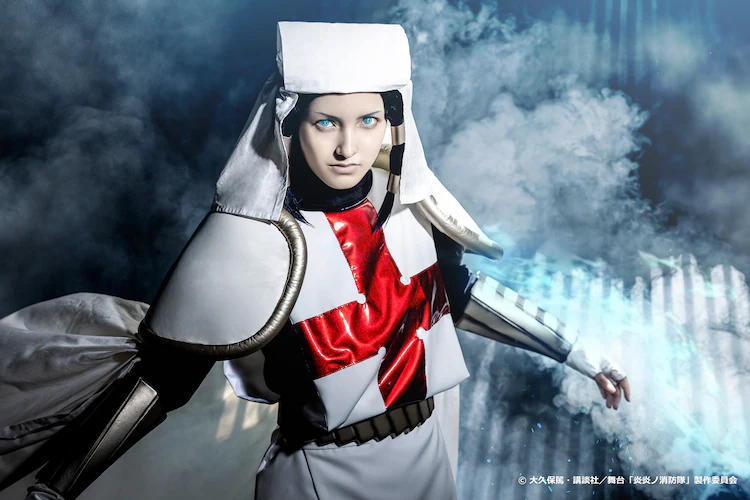 Marina Tanoue as
haumea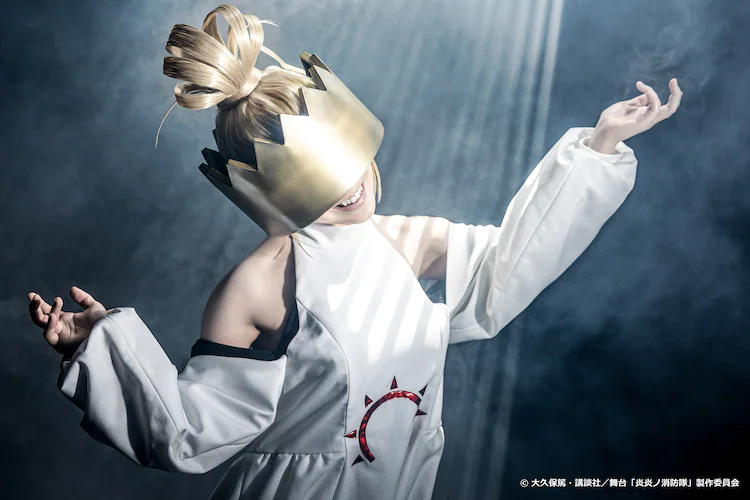 Seiya Inagaki as
Charon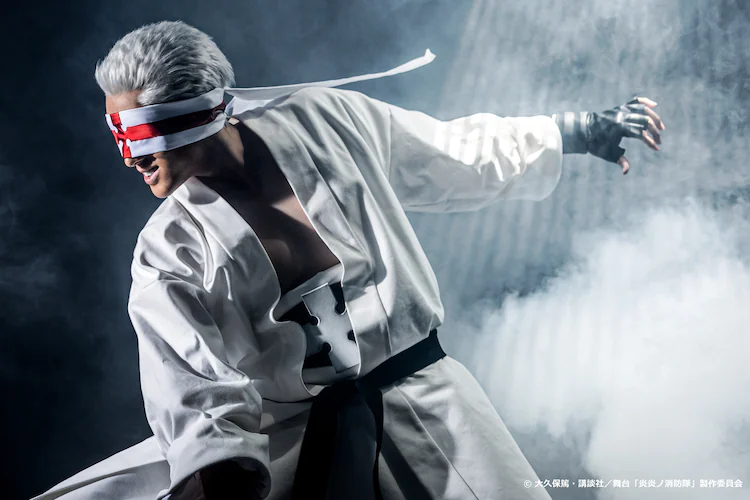 Takuya Kawaharada as
Yona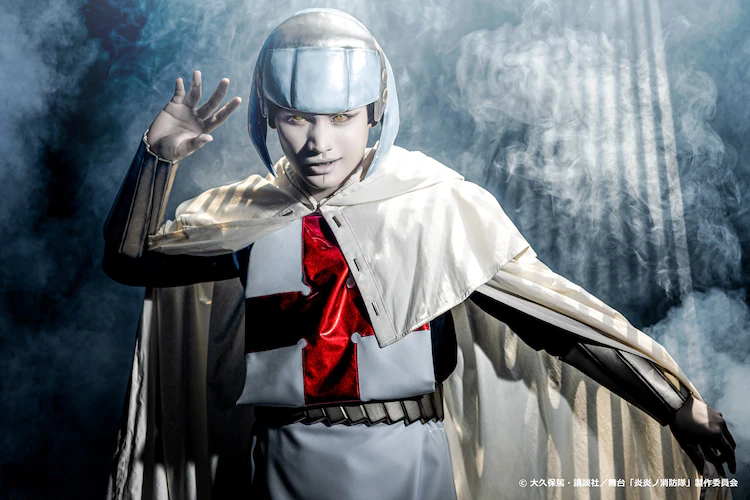 Takeshi James Yamadaji as
Assault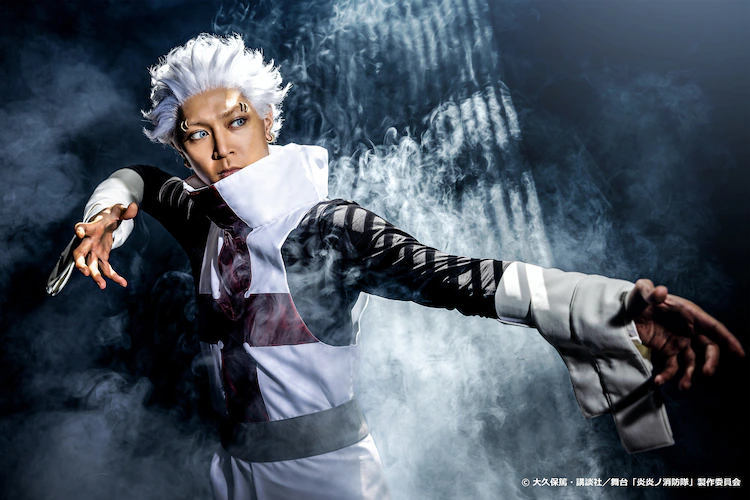 Mondo Ukai like
Dr Giovanni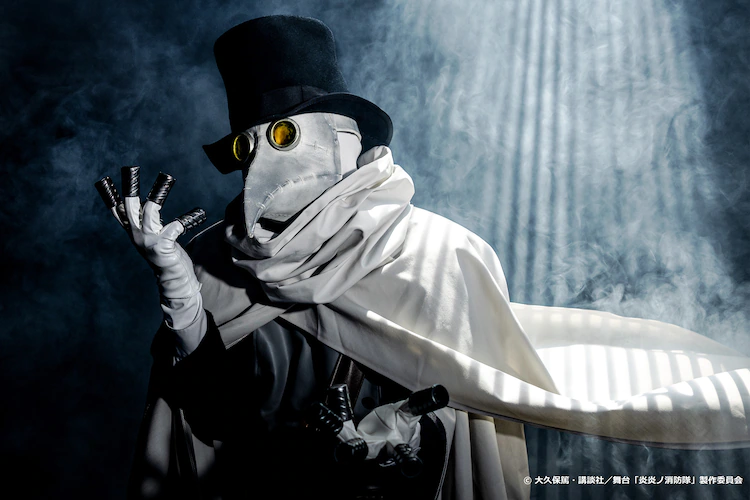 Haruna Iikubo as
Lisa Isaribi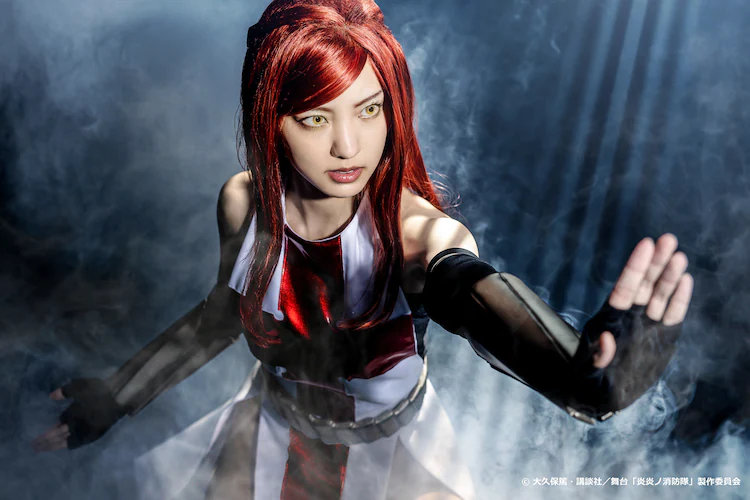 Takashi Hagino as
Leonard Burns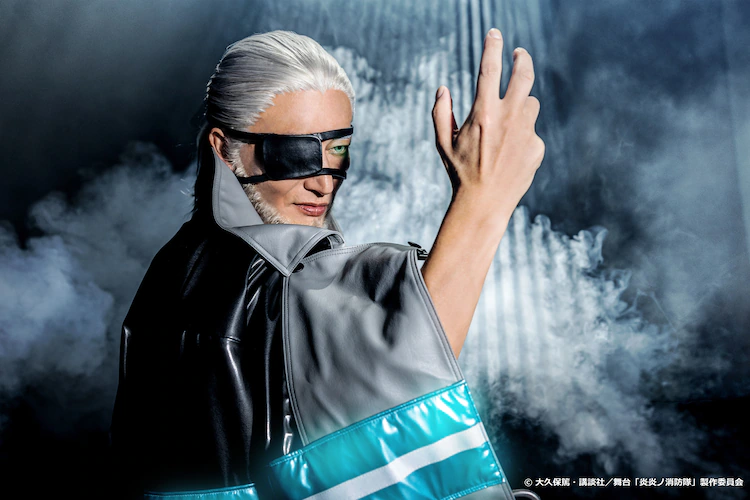 The ensemble cast includes Yusuke Okudaira, Yoshihiro Kano, Monkichi Takada, Ryota Hino, and Seiya Watanabe.
Subtitled "Recapture from the Underground," Sho Kubota directs the show with a script by Yusei Naruse for a September 17-25 performance at Tokyo's Sunshine Theater, followed by the Kyoto Theater September 29-October 2.
RELATED: Fire Force celebrates the end of the manga with 45.6 meter signage at the world's busiest station
If you are a burning shonen anime fan, check out the first two seasons of fire forceanime adaptation, here on Crunchyroll!
Tokyo is burning and citizens are mysteriously suffering from spontaneous human combustion all over the city! The Fire Force is responsible for extinguishing this hell, and Shinra is ready to join their fight. Now, as a member of Company 8, he will use his demon footprints to save the city from turning to ashes! But her past and a hot behind-the-scenes secret could set it all on fire.
Source: comedic Natalie

Der shy behind @ShymanderLiam is a fluent Aussie with a distinct fondness for anime, Eurovision, and creating weird stats projects despite his hatred of math.