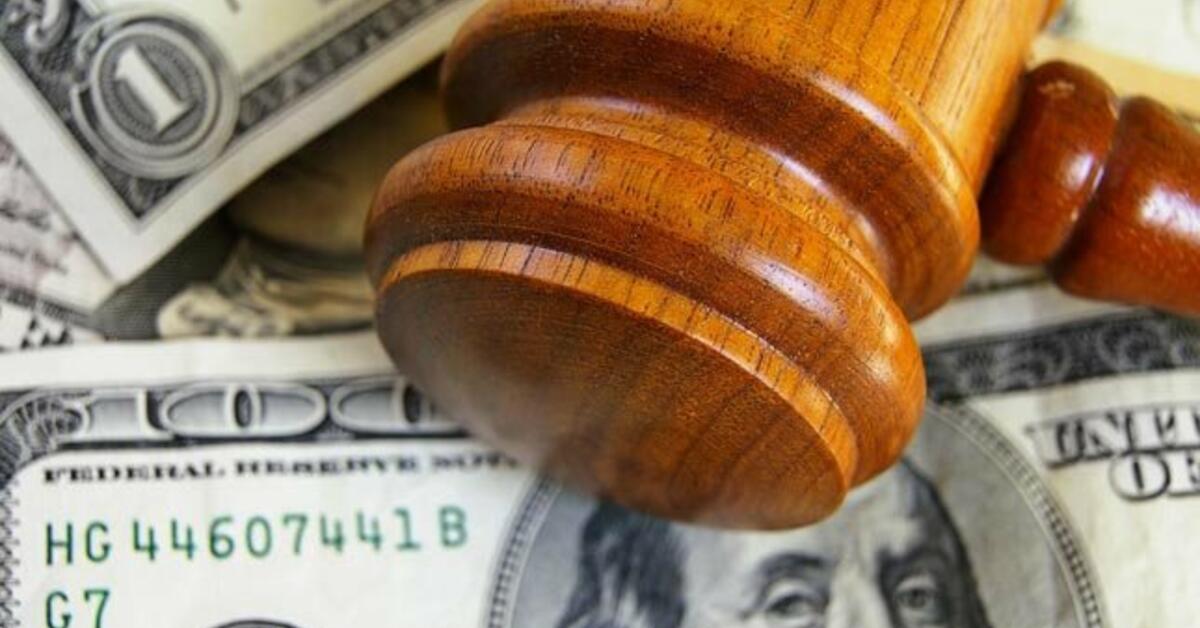 hackettstown
A Warren County businessman today admitted to fraudulently obtaining nearly $1.8 million in loans from the federal Paycheck Protection Program (PPP), U.S. Attorney Philip R. Sellinger and Assistant Attorney General Kenneth A. Polite Jr. of the Justice Department's Criminal Division.
Federal officials say Rocco A. Malanga, 50, a Hackettstown elder, pleaded guilty to an information charging him with bank fraud and money laundering.
According to documents filed in the case and statements made in court:
From April 2020 to August 2020, Malanga submitted false documents to three lenders to fraudulently obtain approximately $1.8 million in federal COVID-19 emergency relief funds for struggling small businesses.
He submitted at least three PPP loan applications on behalf of three different business entities in which he fabricated the number of employees employed by each business entity, as well as their average monthly payroll.
Malanga then diverted some of the loan proceeds to fund a company that did not receive PPP loan funds.
The CARES Act (Coronavirus Aid, Relief, and Economic Security) is a federal law designed to provide emergency financial assistance to millions of Americans who are suffering the economic effects resulting from the COVID-19 pandemic.
One of the sources of relief provided by the CARES Act was the authorization of up to $349 billion in small business forgivable loans for job retention and certain other expenses through the PPP.
In April 2020, Congress authorized over $300 billion in additional PPP funding.
The PPP allowed small businesses and other eligible organizations to receive loans with a term of two years and an interest rate of 1%.
Businesses must have used PPP loan proceeds for payroll costs, mortgage interest, rent and utilities.
The PPP allowed interest and principal to be waived if companies spent the proceeds of these expenses within a set time frame and used at least a certain percentage of the loan for payroll expenses.