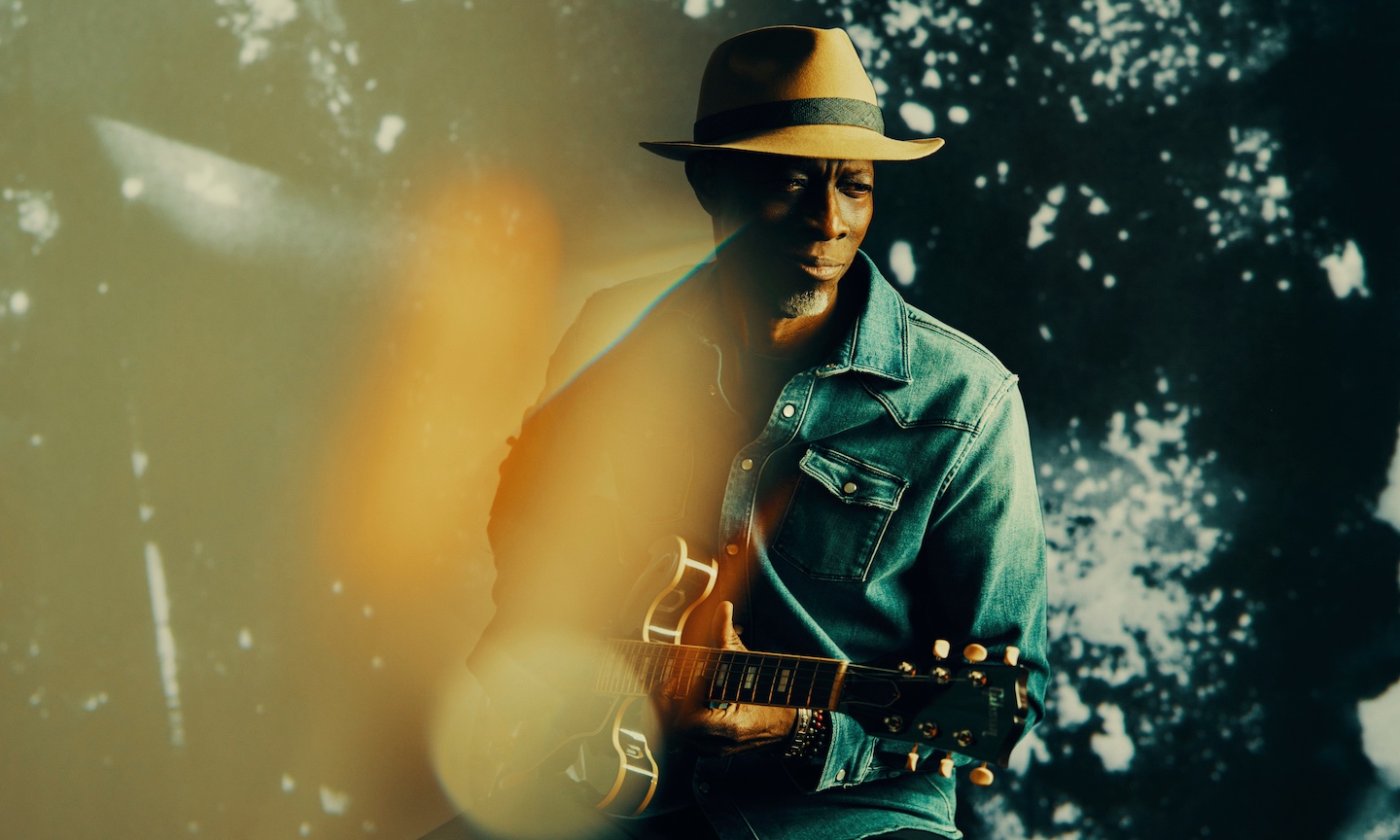 Keb' Mo', five-time Grammy Award winner of American blues, is releasing his new single "Good To Be (Home Again)" today (14 years old) on Rounder Records. It's the almost title song of his good to be album, which follows January 21.
The new song follows the release last October of the album's first preview, "Good Strong Woman," featuring Darius Rucker. The country star is among a number of contributors to the set, including Kristin Chenoweth and Old Crow Medicine Show. Keb'Mo' co-produced good to be alongside another national hero, Vince Gill, who has overseen three titles, and three-time Grammy winner Tom Hambridge, whose credits include BB King and Boyfriend.
"Good To Be (Home Again)" is a celebration of education from Keb in Compton, California, with the theme of growing old and growing up without forgetting where you come from. He wrote part of the album in the Compton home he grew up in, and part in his adopted hometown of Nashville.
"I believe music has the power to heal," says Mo', "and I wanted this album to do people good. I wanted it to bring them joy and maybe think about where they come from and the journeys that brought them to where they are.
Keb' Mo"s latest album of brand new material, Oklahoma, was released in June 2019 and won the Grammy Award for Best American Album at the 62nd Grammy Awards. He followed it with his first vacation outing, Moonlight, mistletoe and you, in December of this year.
Mo' will support the release of good to be with an extensive touring schedule in the first half of 2022. His next show will be on January 20, the first of two consecutive nights at Birchmere in Alexandria, Virginia. Two dates are booked at City Winery in New York on January 30 and 31, and he begins a solo European tour on May 6 in Switzerland.
Pre-order good to be.