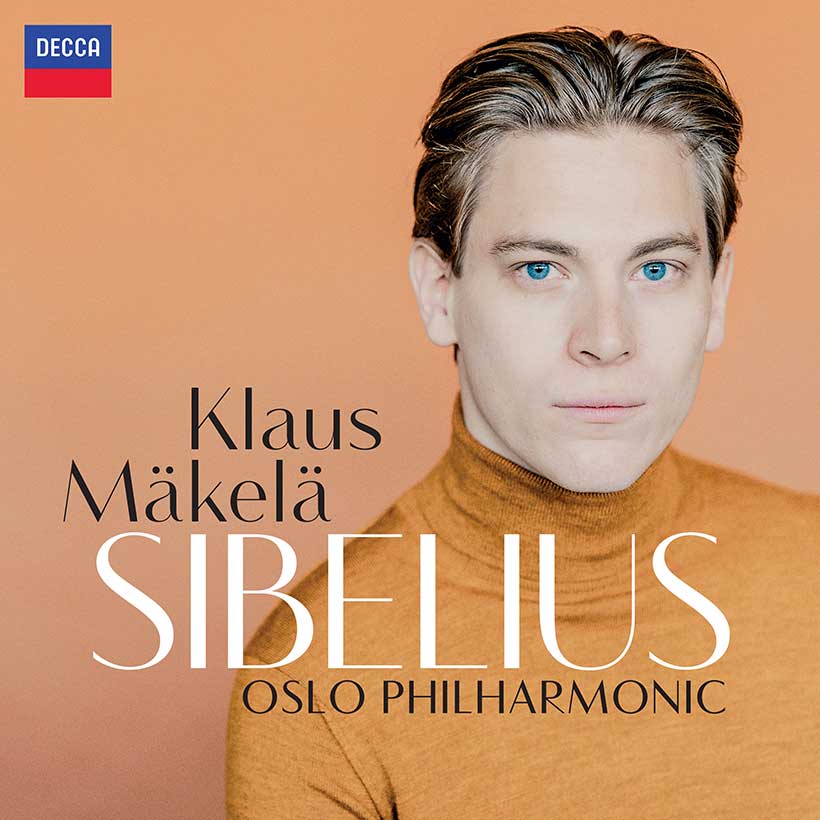 Finnish conductor Klaus Mäkelä's debut album Sibeliuswith the complete cycle of symphonies by Jean Sibelius, the symphonic poem Tapiola and 3 late fragmentswill be released on March 25, 2022. Mäkelä conducts the Oslo Philharmonic Orchestra, an orchestra with a deep and historical connection to the music of the Finnish composer.
The project began as a nine-month exploration of the Sibelius symphonies, to mark Klaus Mäkelä's inaugural season with the Oslo Philharmonic as conductor, but evolved into a recording project fully immersive as Covid cancellations disrupted the orchestral season.
Klaus Mäkelä said: "'We played, played, played and then recorded. Sibelius's music, like that of any composer, is a language to be learned and the circumstances in which we recorded actually worked to our advantage.
The Oslo Philharmonic Orchestra has performed the music of Jean Sibelius for over 100 years, with the composer himself conducting three concerts of his music in 1921. Klaus Mäkelä draws on the orchestra's rich tradition of performing symphonic works of Sibelius in the next century.
"Everything in Sibelius is original"
"Everything about Sibelius is original," observes Klaus Mäkelä. "He could make an entire symphony sound like a gesture, a breath…"
Sibelius was the first composer to give the Nordic region its own musical language, distinct from the dominant German symphonic tradition at the time, and he became a cultural icon of the Finnish nationalist movement.
Klaus Mäkelä recently became the first conductor to sign with Decca since Riccardo Chailly. In addition to his work as conductor of the Oslo Philharmonic, he is musical director of the Orchester de Paris and artistic director of the Turku Music Festival.
"He is a born conductor"
Dominic Fyfe, Label Director of Decca Classics, said: "Klaus is only the third conductor to have signed exclusively with Decca Classics in its ninety-three year history, following Solti in 1948 and Chailly in 1978. He is a born conductor: confident, charismatic but also a musician's musician. He has an authority without arrogance and a knowledge of music and sensitivity to the psychology of playing that has earned him the respect of orchestras around the world.
"Under Klaus Mäkelä's baton, Sibelius' nature mysticism came across as more adventurous than I've heard before," noted Radio NRK.
The release of Klaus Mäkelä's first album Sibelius will be followed by his first European tour with the Oslo Philharmonic Orchestra in May and June. In addition to complete residencies for the Sibelius cycle at the Konzerthaus in Vienna and the Elbphilharmonie in Hamburg, they will perform Mahler at the Philharmonie in Paris and will join the Norwegian soprano Lise Davidsen, on stage at the Barbican in London.
Sibelius will be released on March 25, 2022 and can be pre-ordered here.
Do you want to be the first to hear the latest news from the classical world? Follow uDiscover Classical on Facebook and Twitter.