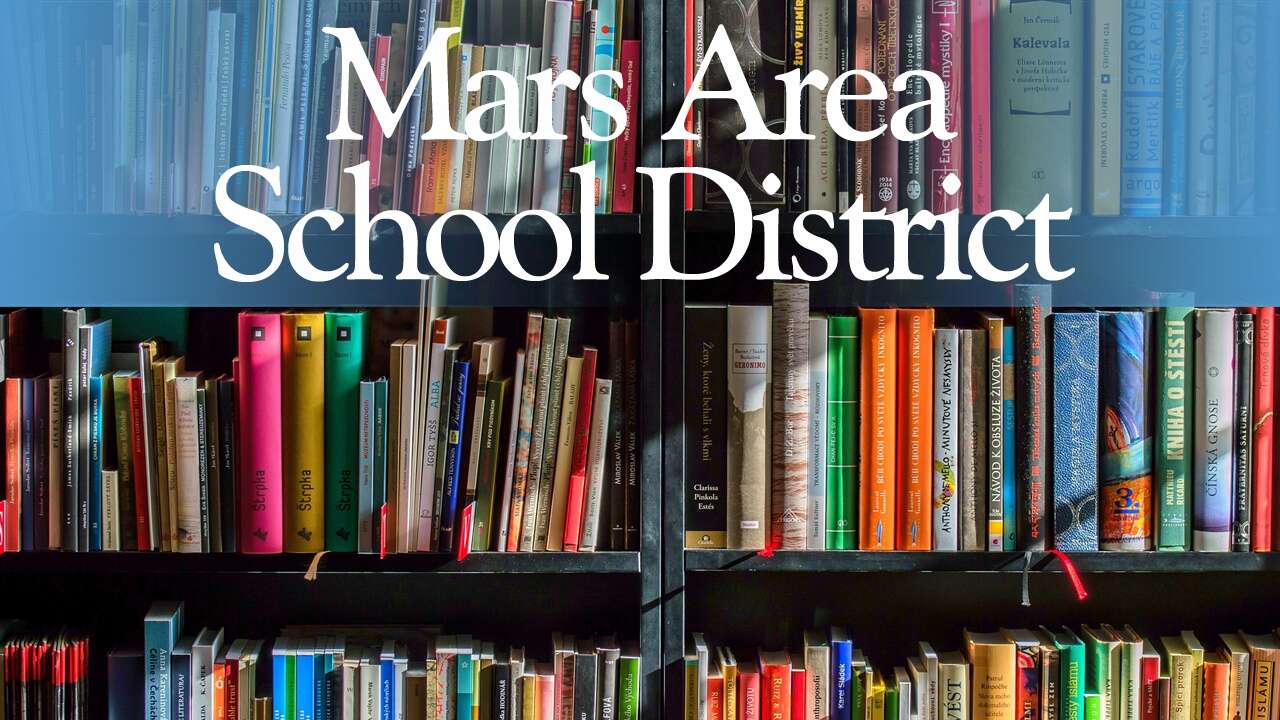 ADAMS TWP — Parents from the Boys and Girls Basketball Organization, as well as the Musical Theater Program spoke at a March Area School Board meeting on Tuesday night to discuss the challenges facing students and families who participate in the programs face.
Jennifer Roush of the Mars Musical Theater Boosters said that in August students and parents discovered that items and props from the musical's ongoing set had been moved to a dirt-floored metal shed on the Mars Area Centennial School campus.
Some objects and accessories in the collection were damaged or missing, Roush said, estimating about $10,000 worth of materials was affected.
basketball problem
The parents of the Mars Boys and Girls Youth Basketball programs asked the district to work to find more available gyms for the sports organization to hold practices.
Mike Sherwin, a volunteer with the program, said the organization has seen significant growth in recent years and has struggled to find space to train in the elementary school gymnasium, gym usage being limited by a shortage of care staff.
Part of this story is shared with you exclusively on digital media. To read the full story and support our local, independent newsroom, please register at butlereagle.com.