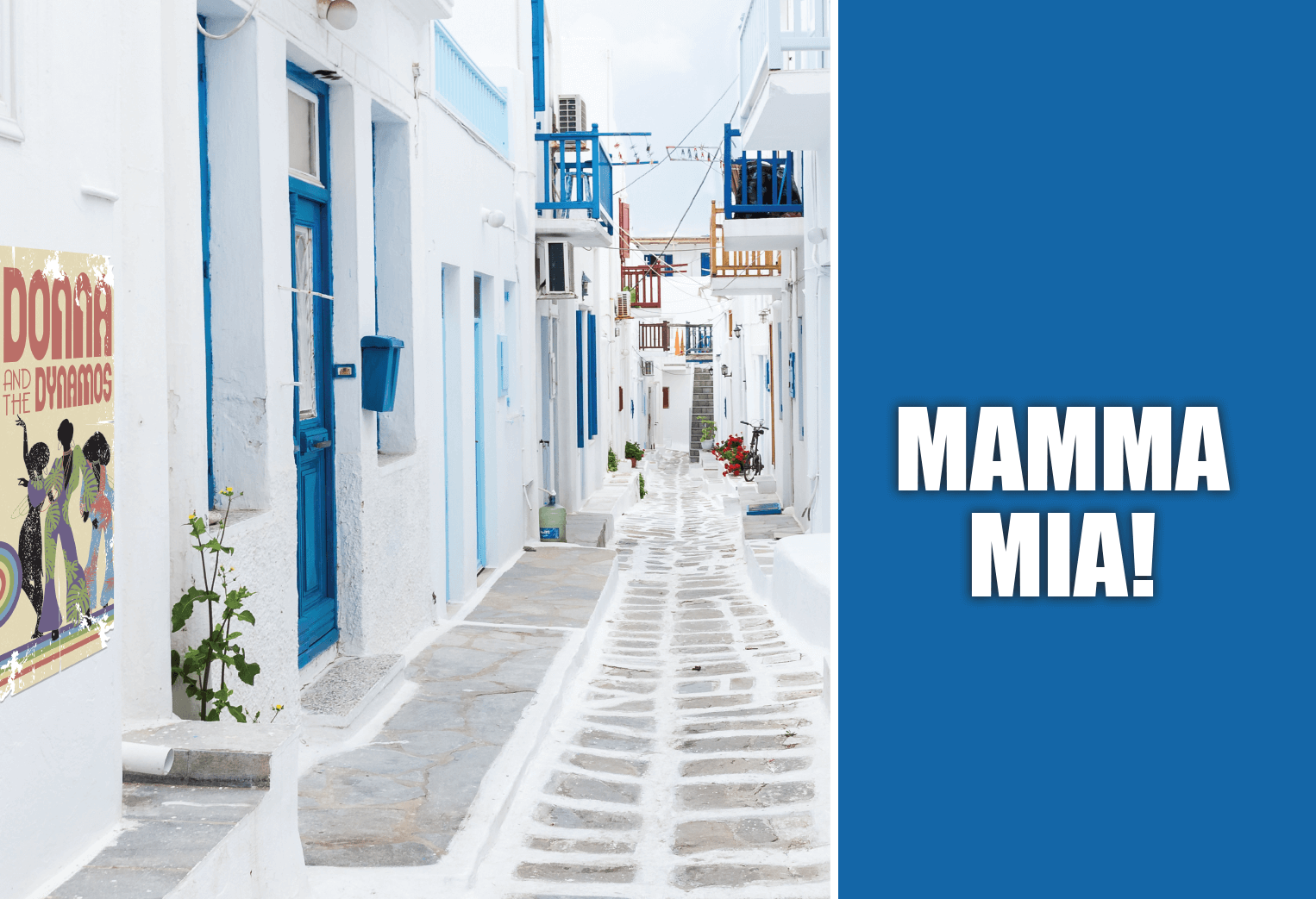 By Oil City Staff on October 10, 2021
CASPER Wyo. – The hit Broadway jukebox musical "Mamma Mia!" will be performed on the Mick and Susie McMurry stage October 14-16 and 20-23 at Casper College, the college said.
The third highest grossing musical in the world features the hit songs of pop group ABBA and tells the story of a young woman in search of her biological father, the college said.
The play is directed by guest Kurt Stamm, a professional director / choreographer / producer based in New York and Colorado.
The article continues below …
"This musical has been viewed by over 60 million people in 40 countries and translated into 23 languages," Stamm said in a university statement. "His popularity is undisputed, and the joy and heart he brings to audiences around the world are palpable. "
Stamm has worked as an entertainment professional for over 30 years. An alumnus of Casper College, he has worked on and off Broadway, in touring productions and in regional theaters across the country. Fans of the Krampert Theater may remember Stamm from other plays he directed at Casper College, including "Anything Goes", "Thoroughly Modern Millie" and the jaw-dropping musical "Chicago".
"Mum Mia! Will begin at 7:30 pm on October 14-16 and 20-22 with a performance at 2:00 pm on Saturday 23 October.
Tickets are on sale now and can be purchased by calling 307-268-2500 or toll free at 800-442-2963, ext. 2500 or by going in person at the ticket office, open Monday to Friday from 10 a.m. to 3 p.m.
Tickets for each performance are $ 12 for adults and $ 10 for students aged 5-18.
The Mick and Susie McMurry stage is located at the Gertrude Krampert Center for Theater and Dance on the Casper College campus.
Stories related to Oil City News: