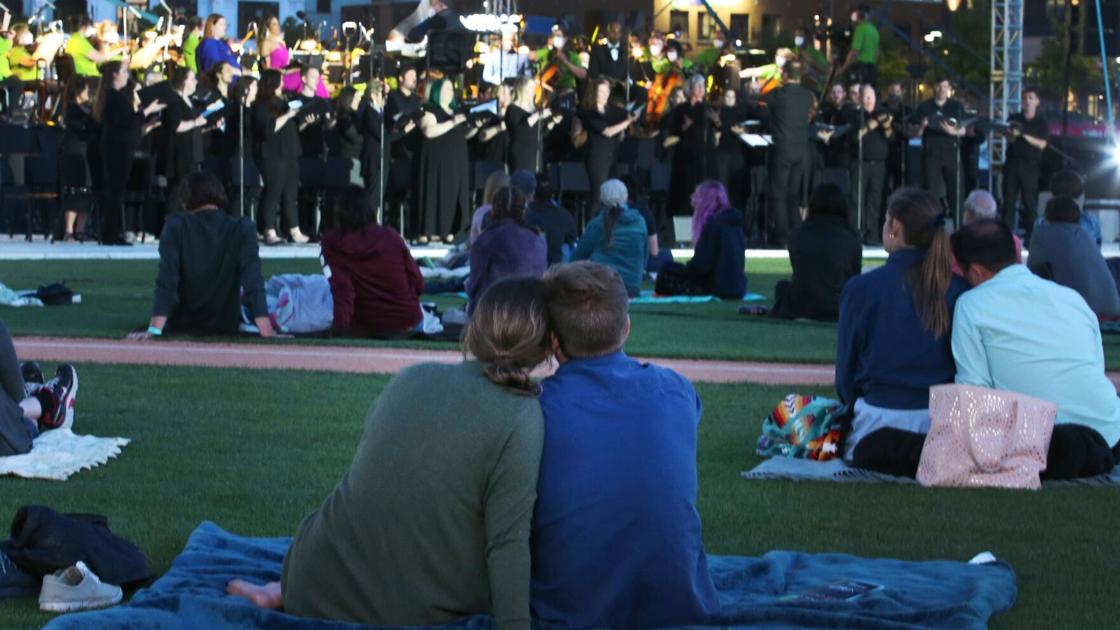 For the city's leading for-profit performing arts company, Celebrity Attractions, which has brought Broadway touring productions such as "Hamilton", "The Lion King" and "Wicked" to Tulsa for over 35 years, the closure was even more traumatic.
"We're really just a small family business, so it's been a pretty dark time for us," said Kristin Dotson, president of Celebrity Attractions. "The only way to make money is to sell tickets for the shows we present. So when it all stopped and all the touring productions had to shut down because they literally had nowhere to go, 100% of our revenue was gone.
"And in a business like this it's really hard to move on," she said. "I mean, there's no way to do curbside delivery on Broadway."
Dotson said the company had to put many of its employees on leave last fall, but it has become inevitable that staff will be made redundant.
"We don't have a lot of turnover in our staff, so I had to tell the people I knew and worked with for 10 or 15 years that I had to let them go," she said. "It was heartbreaking, to say the least."
The Tulsa PAC also ended up laying off about 90 percent of its staff after the CARES Act funds ran out.