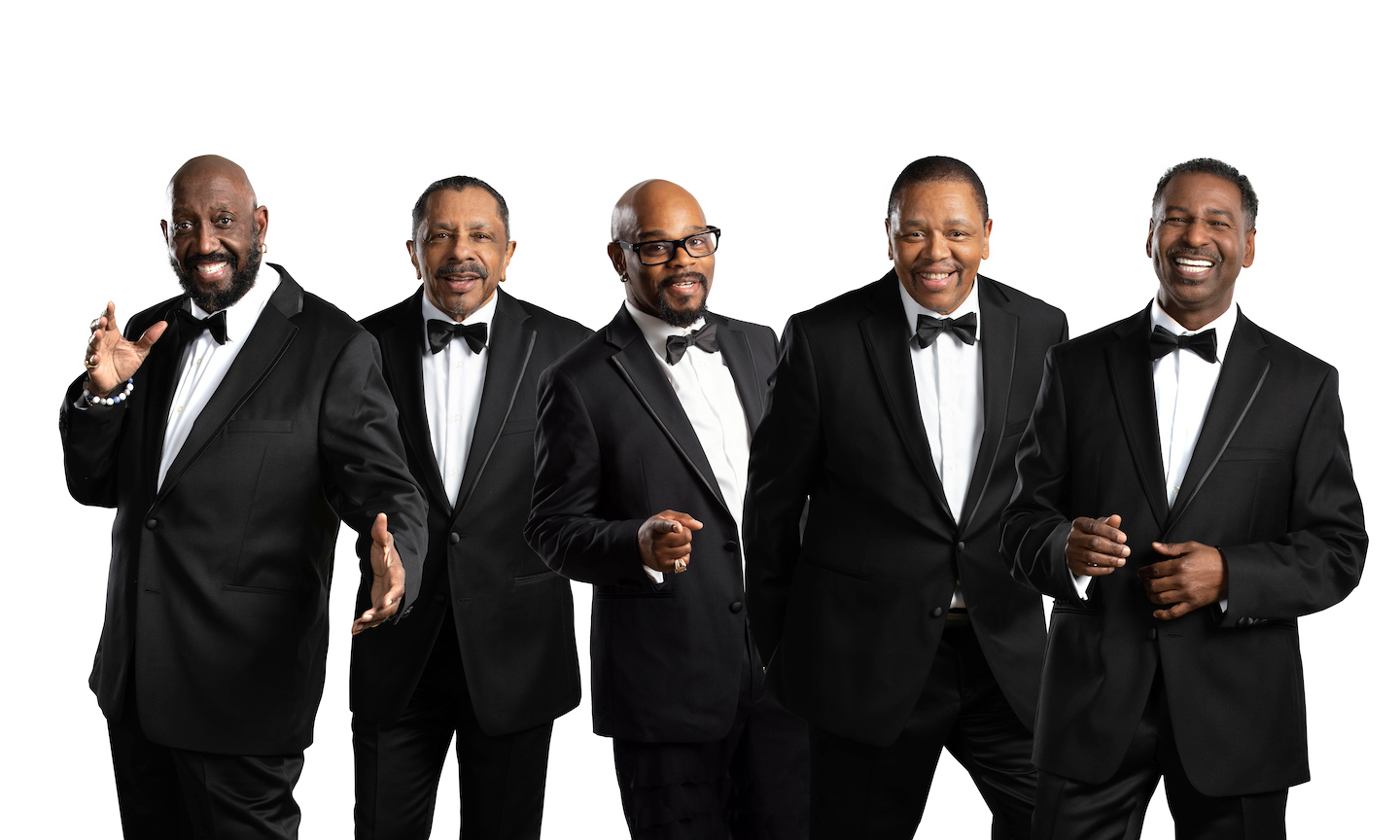 Celebrate The Temptations' 60th anniversary and their new album, Temptations 60 (available now), the legendary group has presented the second part of their YouTube documentary series in three chapters.
At the beginning of the video, Smokey Robinson raises the stakes: "The Temptations are the most imitated group in the history of music. You came out, you were all tall and beautiful and you had great outfits, you took the steps and you did everything. Every band that followed you tried to be The Temptations.
Otis Williams responds to Smokey saying, "I look back. It was just something that had to happen for the classic Fire. Yeah. You know, there were five guys. Yes baby, smoke. I could feel the energy. We had a different energy.
Smokey adds some fascinating details that are sure to entertain any Temptations fan. He says, "I was the first Motown producer to start working with them. And so I wrote a few songs for them and the first song they ever released was a song I wrote for them called "I Wanna Love I Can See". And, uh, nothing really happened with that. Smokey adds that last fact with a chuckle, before recalling how Berry Gordy wrote songs for them, none of which hit. Smokey went back to the drawing board and eventually wrote "The Way You Do The Things You Do", which turned out to be their first hit. so, then Barry made some records on it. Nothing really happened. And so, uh, one day a melody came to me and I thought of the temptations because if I brought the temptations of that day into this room here, and it would be Otis and Melvin and Eddie and Paul and David, and I said, Hey man, sing, Ooh, Ooh.
To celebrate the release of the new album, the Motown Museum, in partnership with the Rock & Roll Hall of Fame, has announced a virtual interview with Otis Williams, 1989 inductee and founder of The Temptations.
This special event will be hosted by Rock Hall Vice President of Education and Visitor Engagement, Jason Hanley, and features longtime manager Shelly Berger and members of The Temptations as they celebrate their 60th anniversary. and the release of their new album. Temptations 60 on UMe. The new album, composed almost entirely of original songs, features some of the band's award-winning producers, including Smokey Robinson and Narada Michael Walden.
Fans can tune into the Rock Hall YouTube channel or the Motown Museum YouTube channel at 7 p.m. ET on Friday, February 4. After the broadcast, the interview will remain available on demand for fans to watch at their convenience.
The interview will premiere on SiriusXM Rock & Roll Hall of Fame Radio, channel 310, and on the SXM app on February 15 at 4 p.m. AND.
Buy or stream Temptations 60.