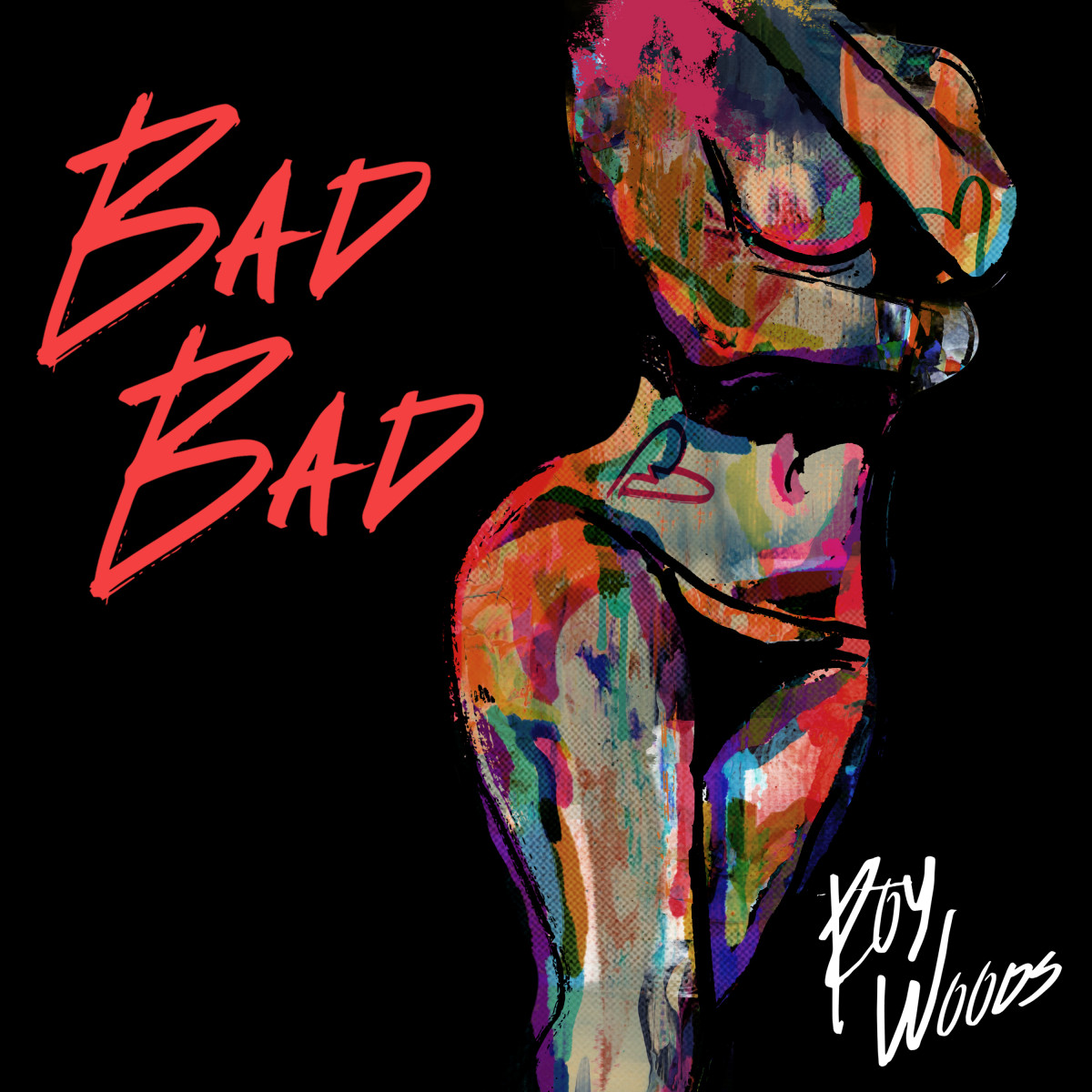 OVO Sound artist Roy Woods takes us on an emotional journey through soul-searching in the music video for his new single "Bad Bad."
Infused with a vibrant mix of Caribbean backbeats and the soulful sound of R&B, Woods' Guyanese roots shine through as his voice dances to a rich, layered production from DJ Charlie B, Jay On The Juice, Yung Swisher and Pitt Thakid.
Woods oscillates between passionate expressions and nonchalant narration, as he processes the ups and downs of his past relationship. The clip, directed by Zac Facts and Banks, shows Woods bewitched. Left in a daze, Woods plucks the guitar strings and stuns through the windows as his muse races through his thoughts.
"It's a song about when I learned to feel love again but realized I wasn't ready for what it entailed," says the Brampton-born artist. "I fell in love with them and they fell in love with me, but we just couldn't be."
Roy Woods fans will be delighted to hear that after five years of waiting since his first project, say lessWoods has announced his highly anticipated second album, Mixed emotionswill be released on August 5. "Bad Bad" is the second single featured on the album, following the release of "Insecure".
Stay tuned for the release of Mixed emotions. In the meantime, watch the music video for "Bad Bad" above.