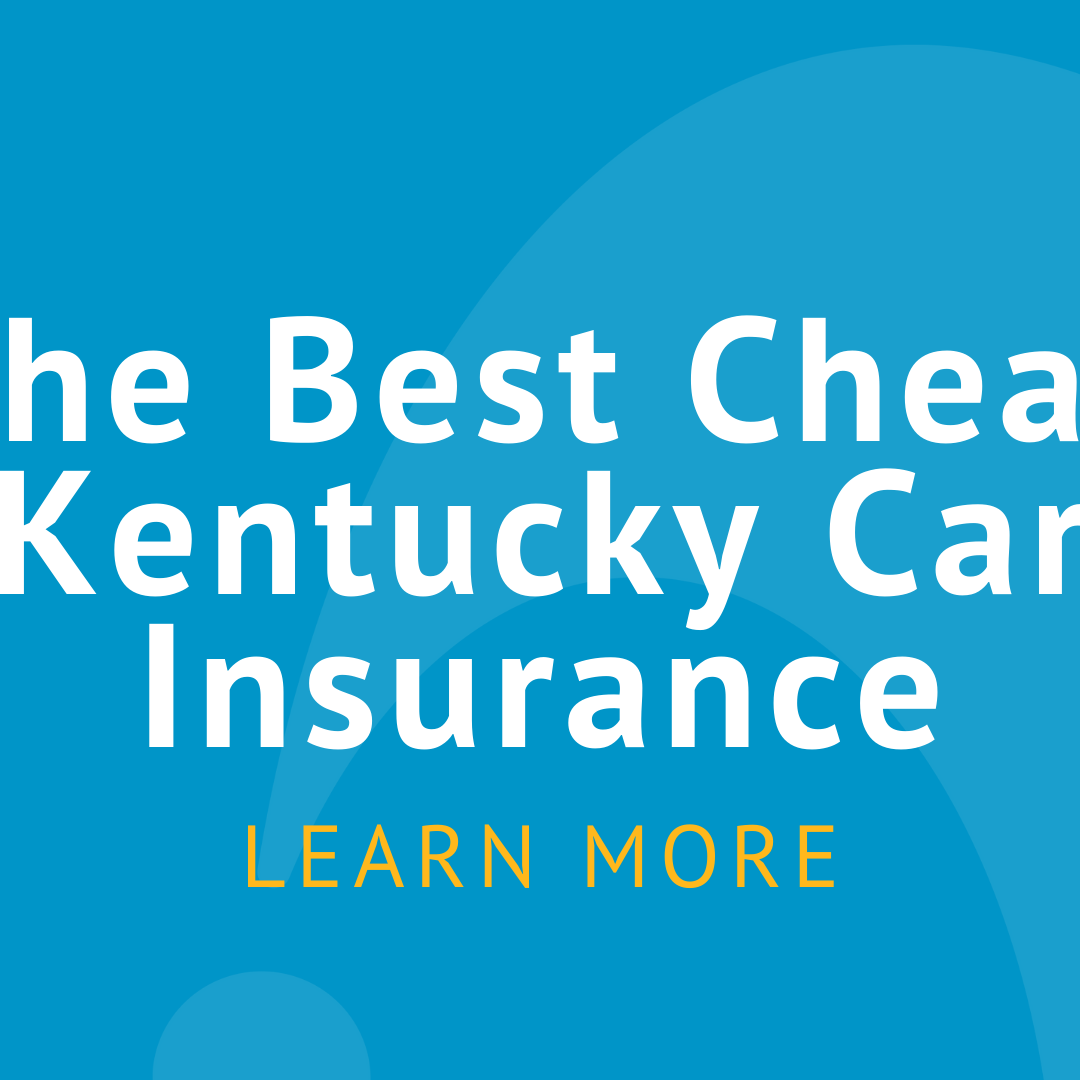 The coronavirus relief bill passed in late December allows small businesses to apply for a second PPP loan. But some applicants are wrongly rejected.
When the Paycheck Protection Program (PPP) was introduced in the spring of 2020, it was difficult to apply for an initial loan. And "scramble" is actually putting it lightly. Initially, countless small businesses were shut out of the program when applications grew to a volume that the banks could not handle.
Fortunately, many businesses eventually got their loans and used that money to cover payroll and operating expenses. And now, thanks to the coronavirus relief package signed in late December, a second round of PPP funding is up for grabs, but with stricter requirements than the first round.
But some companies eligible for this second round have their applications rejected. And the reason comes down to a software glitch, reports Inc..
Small businesses need more relief
The Small Business Administration (SBA) has approved more than 400,000 repayable PPP loans with a total value of approximately $35 billion. Still, some second-round candidates are rejected out of hand, and we can thank faulty software for that.
Given the chaotic nature of the first cycle of PPP loan applications, the SBA aimed to make second-cycle applications more fluid. To facilitate this, it has implemented a new automated approval system that includes additional verification checks to prevent fraud. Unlike the first round of PPPs, where lenders had to submit borrower data and then wait for the SBA to approve or deny a loan, the new automated system is designed to provide a response in just one to three days.
The problem? This system spits out some applications and automatically rejects them.
Requirements for a second-round PPP loan
Not all businesses that qualified for a first PPP loan will be eligible for a second. To qualify for a follow-up loan, your business must first have exhausted its initial funds and have fewer than 300 employees (as opposed to the 500 employee threshold that applied in the first round). Additionally, eligibility is dependent on having experienced a 25% revenue loss in any quarter of 2020.
PPP loans are forgivable if 60% of their proceeds are used to cover salary expenses. The remaining 40% can be used for other business expenses, such as rent.
What to do if your PPP loan application is rejected
If you've been rejected for a second PPP loan but you're sure you meet the criteria, the best thing to do is contact your bank to see what happened. If the error boils down to a computer problem on the part of the SBA, your bank can work with the SBA to sort things out.
That said, you may not get an immediate resolution given the volume of loan applications banks are processing. And unfortunately, the SBA has no plans to phase out its new automated system. While it can – and should – modify its software, it has also pledged to nip fraud in the bud for this second round of loans. As such, its tools can err on the side of aggressiveness, and so second-round loan delays may be something small business owners simply have to deal with in the short term.
The biggest problem, of course, is resolving groundless loan denials before the second round of PPP funding runs out of money. Given the number of applicants who were screened out when the program opened, this is a very valid concern — and one for which the SBA has no immediate answer.