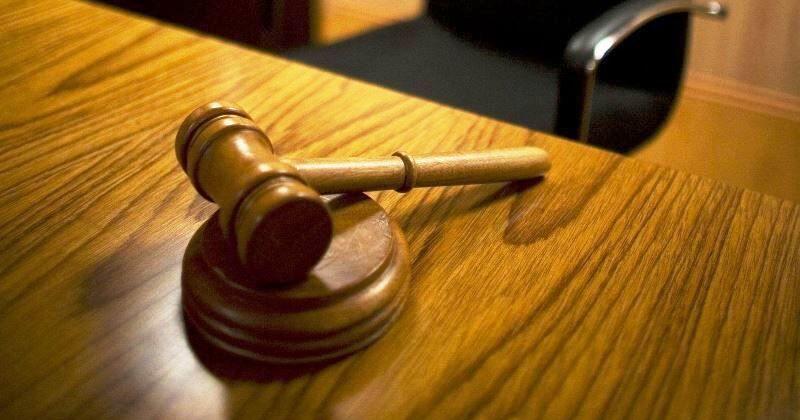 Last week, three women who allegedly applied for and received nearly $800,000 in Paycheck Protection Program loans pleaded guilty in federal court, Acting U.S. Attorney Clint Johnson announced.
Aleta Necole Thomas, described as the leader of the scheme, pleaded guilty to two counts of making false statements to a financial institution. Co-conspirators Katrina West and Pepper Jones pleaded guilty to making a false statement.
Thomas, 43, admitted in her plea agreement that she submitted false statements and reports to Cross River Bank when she applied for a Paycheck Protection Program loan – guaranteed by the Small Business Administration under of the CARES Act – for "Coming Correct Community Ministry," which she said has an average monthly payroll of $35,000 and had been in operation since February 15, 2020. The organization's address was listed as a home in east of Tulsa near 41st Street and Garnett Road.
Thomas further claimed that she had 26 employees for whom she paid payroll taxes or independent contractors and falsely certified that all information in the application and supporting documents were correct, even submitting false bank statements and a fake IRS form.
She made a similar request to First Electronic Bank, according to a press release.
In their applications, West, 38, and Jones, 42, each claimed at different banks, Fountainhead Commercial Capital and Harvest Small Finance LLC, in March that they owned a small business that began operations on February 15, 2020 and had a gross annual income. income of $100,000.
The defendants will have to pay $795,158.50 in total compensation. The $209,991.11 the government has already seized from Thomas' bank accounts will go towards that total.
"For more than a year, (Thomas) applied for and obtained Paycheck Protection Program loans under false pretences," Johnson said in the statement. "The nearly $800,000 of taxpayer dollars that Thomas and his accomplices stole should have gone to legitimate small business owners who serve and economically improve their communities.
"The U.S. Attorney's Office and our federal law enforcement partners will investigate and prosecute anyone who misappropriates federal emergency assistance to enrich themselves unlawfully."
The Board of Governors of the Federal Reserve System and the Office of Consumer Financial Protection Office of the Inspector General; U.S. Treasury Department Inspector General for Tax Administration; Office of the Inspector General of Small Business Administration; and the Federal Bureau of Investigation investigated the case.
Cory Nootnagel, Acting Special Agent in Charge of the Office of Inspector General's Western Region, praised the perseverance of the organization's officers and federal law enforcement partners, which ultimately led to their admission. .
"Those who defraud the federal government of pandemic relief funds will be vigorously prosecuted and held accountable for their actions," Nootnagel said.