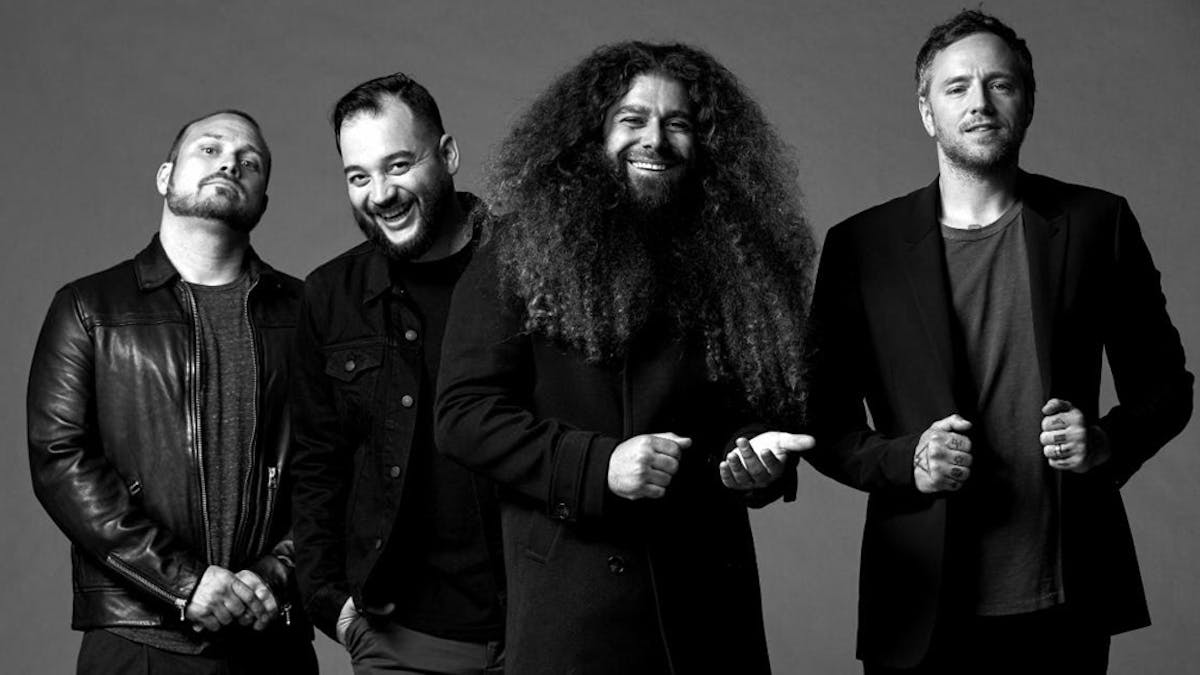 Last month, Coheed And Cambria released Shoulders, their first real new music since 2018's Vaxis I: The unheavenly creatures. Now the US proggers have released the video, although they are keeping a low profile on a potential Vaxis. II album, which would continue the conceptual return of the group in their Amory Wars universe, as in the first part.
Speaking of the track, frontman Claudio Sanchez said: "In art, in your career, in your relationships … No matter how much you give yourself or try, you have to accept that not everything in life can be perfect.
"As a band we've always been a bit outside the mainstream and that has helped us stay true to ourselves. As a person, it's important to focus on your strengths and who you are, and not try too hard to gain acceptance. Everyone is special and has their own contribution and that's what the video represents.
Meanwhile, Coheed is preparing to hit the road in the United States with The Used, which will debut at the end of the month.

Coheed and Cambria tour in the United States 2021
August
27 Los Angeles, California – FivePoint Amphitheater
28 Phoenix, from A to Z – Mesa Amphitheater
30 Salt Lake City, Utah – The complex
31 Denver, CO – Levitt Denver Pavilion
September
02 Irving, Issue – The pavilion of Toyota Music Factory
04 Austin, Issue – Germania Insurance Amphitheater
05 Houston, Issue – The Cynthia Woods Mitchell pavilion
07 Wichita, KS – WAVE
08 Saint Louis, MO – Saint Louis Musical Park
11 Columbus, OH – Express live!
12 Cleveland, OH – Jacobs Pavilion in Nautica
14 Cincinnati, OH – The ICON Festival scene at Smale Park
15 Indianapolis, IN – TCU White River State Park Amphitheater
18 Worcester, MY – The Palladium
19 Holmdel, New Jersey – PNC Bank Arts Center
21 Baltimore, MARYLAND – MECU Flag
22 Raleigh, NC – Red Hat Amphitheater
24 Jacksonville, Florida – Daily Square
Posted on August 9, 2021 at 4:06 p.m.